Great Experience In Construction.
"Over

forty

 years of experience in providing clients with the best value for their construction dollar has made us one of the most respected family-owned construction firms"         Joan Lupa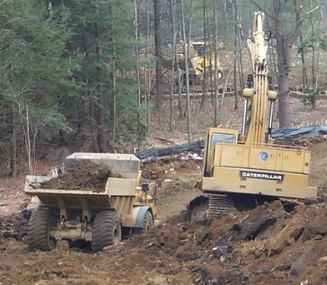 Our Mission Is To Provide The Highest Quality Work.
NL had always built highly efficient projects before it was cool to be green, and we have the awards to prove it.
We have always believed that building this way maximizes the quality of the project and saves the owner money long after our work is done.
Few companies can match our project experience.

 
First and foremost, we're builders. We provide construction services in site development, building, water supply, sewerage & storm lines, and environmental and construction materials, to name a few.